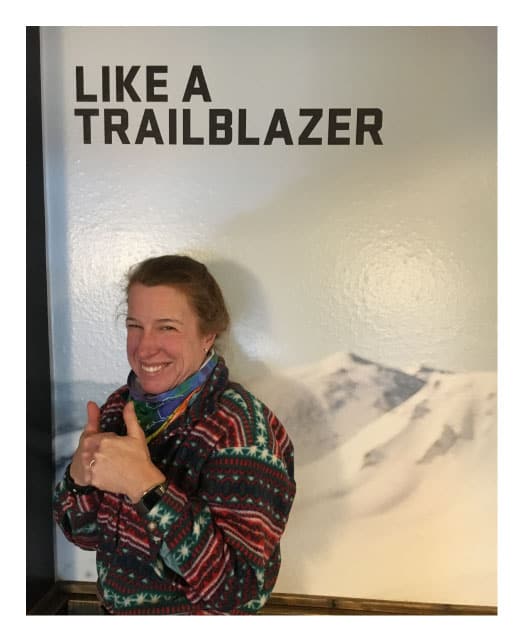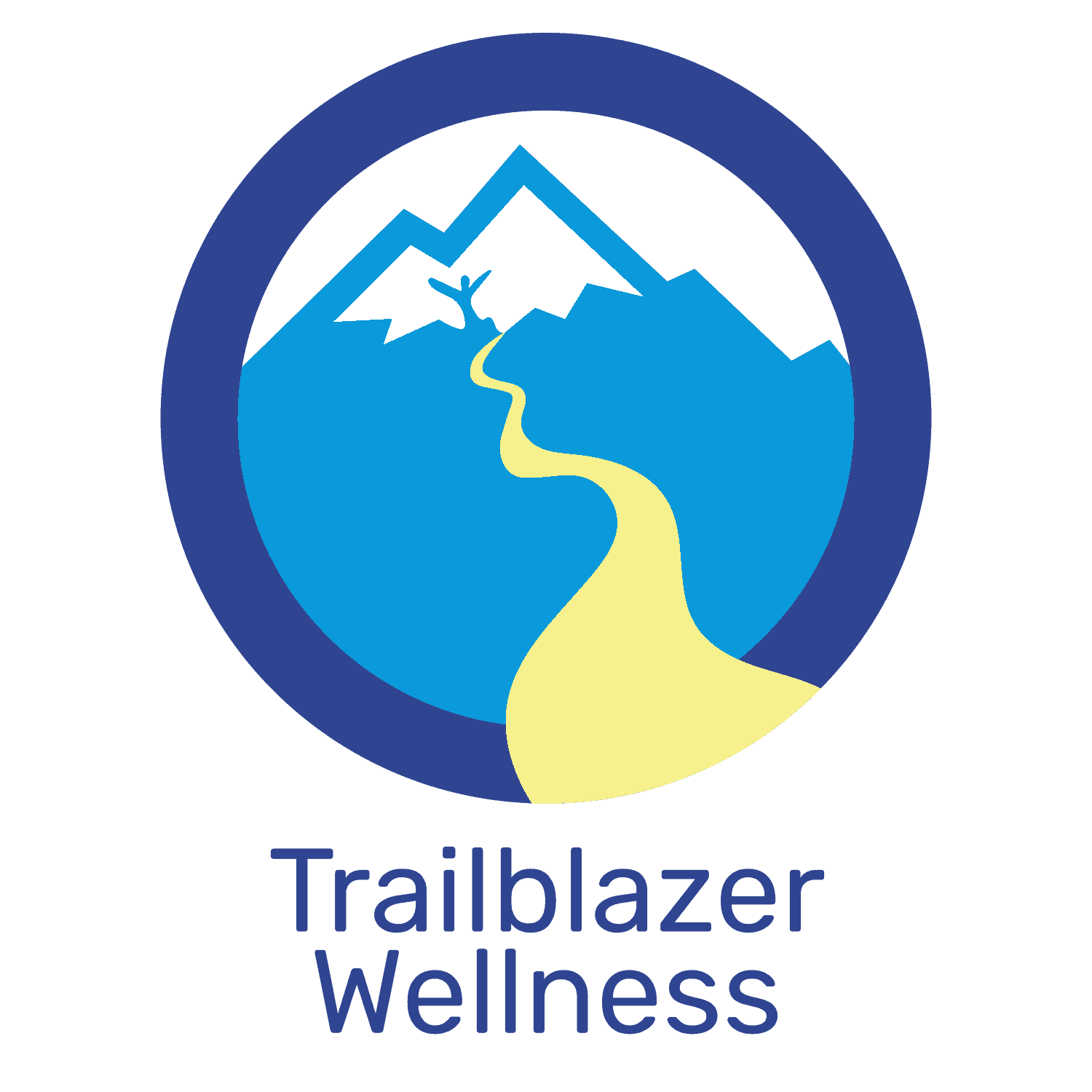 Subscribe To My E-Newsletter
To get regular updates about how to get more active so you can make the most out of your experiences, just subscribe to my email newsletter below.
You may get a "Confirm your request" email from me (through Keap, the platform I use for my enewsletter), to make sure your email address is correct.
Please click the link in that email, and then you'll get a follow-up welcome email with all the details!