adventure trip preparation WEBINARS
Whether you've booked your bucket list adventure trip – or are just dreaming about it – and have questions about how to get ready before you go, you've come to the right place!
I'm creating a series of free webinars to walk you through the key elements of preparing physically and mentally for an adventure trip.
Whether it's hiking the Inca Trail to Machu Picchu, walking the Camino de Santiago, climbing Kilimanjaro, cycling through the Italian countryside, or paddling in paradise, you'll get useful tips and practical ideas.
Sign up for one (or more) of the following webinars so you can maximize your investment in your dream trip!
FYI – when you sign up for one of my webinars, you'll be added to my email list. I never share my list with others, and you can unsubscribe at any time.
Fueling Your Adventures with Appropriate Nutrition
Date & Time: September 28, 7 Eastern/6 Central/5 Mountain/4 Pacific
Eating the appropriate amount and types of food can definitely make a difference in how much you enjoy training for and going on adventures! But with all the information out there about what to eat and what not to eat, it can be confusing to figure out what's best for you.
Get the answers to your nutrition questions from my friend and Registered Dietitian Jacque Maldonado, who is also a bada$$ endurance athlete! It'll be an FAQ-style webinar, so sign up and send in your questions!
During this webinar you'll find out about:
the types of foods to eat when you're training for an endurance activity, such as long days of hiking or cycling

snacking strategies for longer training sessions 

the importance of hydration while training, and what to drink
Upcoming webinar topics
> Getting Back to Training After an Injury – Oct. 19
> Choosing Your Next Adventure – Factors to Consider – Nov. 16
When to Start Training for Your Bucket List Adventure
Is this the year you're finally going to do that bucket list adventure that you've been dreaming about?
Whether your answer is an emphatic "YES" or a hesitant "I hope so," knowing when you should start training will help you feel better prepared.
Watch the replay where I'll walk you through:
What factors to consider in your planning
How to calculate when to start training
Real life examples of bucket list trip training timelines
7 Surprising Training Tips for Climbing Kilimanjaro
Have you signed up to climb Kilimanjaro or been dreaming about it and hesitant because of the huge elevation changes and high altitude? Join me to learn more about how to get ready for this epic climb!
Find out:
the key elements of a training plan for reaching Africa's highest peak (19,341 feet above sea level!)
how to prepare for big elevation changes and high altitude, even if you live in the flatlands
gear and packing tips
Increasing Stamina & Endurance to Have Energy at the End of an Adventure Day 
If you want to have the stamina to get through an active day and have enough energy left to reminisce over after-dinner beverages, join me for this free webinar.
You'll learn:
How to improve your endurance without getting burned out
Motivation strategies to stay on track with your plan
Signs that you're adding too much activity too soon
Top 5 Tips for Getting Fit to Hike the Inca Trail
You've booked your trip to hike the Inca Trail to Machu Picchu, or perhaps you've been wondering if you could actually do it. Learn more about what to do to make the most of this iconic trek!
Get the scoop on:
the key elements of a training plan for this multi-day hike with lots of elevation change and STEPS!
how to prepare for high altitude (the high point of the Inca Trail is above 13,000 feet!)
gear and packing tips
How to Get Geared Up for a Multi-day Cycling Trip
Is exploring a destination by bike on your bucket list, but you rarely ride? Or do you ride but not the distances that your upcoming multi-day trip requires?
Whether it's touring Tuscany, island hoping in Croatia, or cruising around New England or the US West, cycling trips are a wonderful way to see the countryside close-up and personal.
Getting geared up for a multi-day cycling trip is eminently doable – and a lot of fun!
Learn about:
how much you should ride before you go

other activities to help you prepare

E-bike considerations
Building Strength for Your Upcoming Adventure
Do you want to have more energy and stamina for your next trip that includes hiking, biking, paddling or other activities?
Including strength training as part of your preparation will boost your endurance, reduce your chance of injury, and increase your resilience. You'll be ready to crush it day after day during your trip!
You'll find out more about:
The best exercises to prepare you for adventure activities

Tools you can use for strength training

How much (or little!) to do so you'll reap the benefits
6 Steps for Training to Walk the Camino
If you've booked your trip to walk the Camino in Spain, or just been wondering if you could actually do it, learn more about what to do to make the most of this iconic walk!
Find out:
the key elements of a training plan for this iconic walk through the Spanish countryside

how to prepare for long days on your feet

What to expect along The Way
Get the Right Gear for Your Upcoming Adventure
Let's geek out on gear! There are sooo many options for outdoor clothing and gear these days, it can be overwhelming to figure out what will work best for your upcoming adventure.  Let the experts help you sort it out! I'm co-hosting this one with Sherry Ott of Ottsworld, who has been traveling and adventuring around the world since 2006!
Find out:
what fabrics and features to look for in footwear, clothing, backpacks, photography equipment, and other key items

gear trends and some of the latest product options available for your next adventure

our favorite go-tos and why we love them
How to Train for Your First Multi-Day Hiking Trip
Whether you're new to hiking or a "weekend warrior" day hiker, doing your first multi-day hiking trip can be a bit of a stretch.
Getting up the next day (and the day after that) and using the same muscles requires additional stamina. You want to be able to enjoy every day, not just the first one!
During this webinar you'll learn:
the key elements of a training plan for a multi-day hiking trip

how to prepare for back-to-back days of varied terrain

tips for minimizing your chances of soreness and injury
Interested in one-on-one coaching?
Sign up for a 30-minute complimentary call!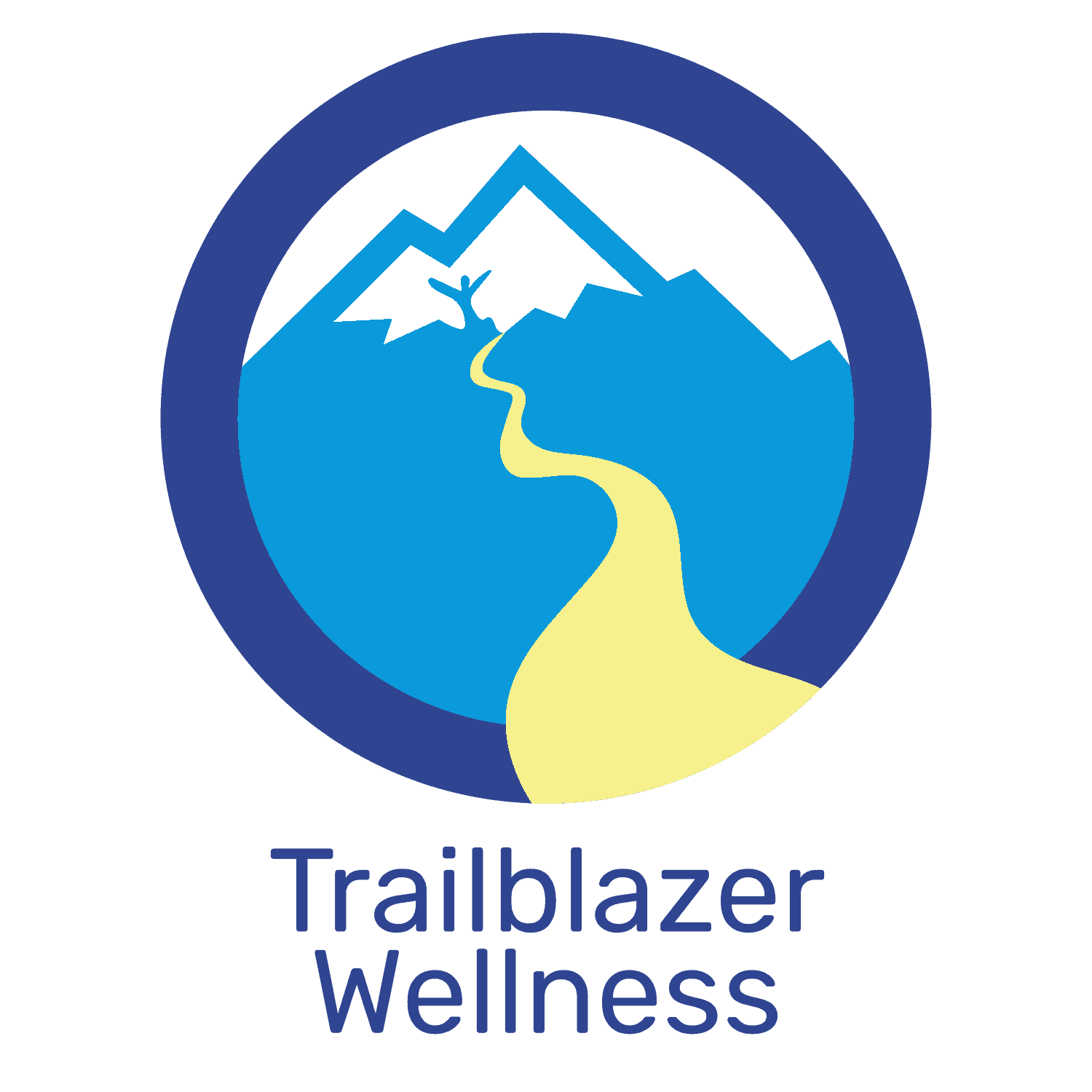 Subscribe To My E-Newsletter
To get regular updates about how to get more active so you can make the most out of your experiences, just subscribe to my email newsletter below.