Adventure Trip Training Blog
Welcome to the Trailblazer blog for adventure trip training
You can see it in your mind: that adventure trip where you'll hike to new heights, bike through a beautiful countryside, and/or paddle in paradise. The one you've been saving vacation time and bonuses to do.
Whatever is on your itinerary, the adventure trip training content below will help you make the most of it!
You'll find tips for preparing physically and mentally, information on clothing and gear, and answers to questions you may not even have thought to ask yet.
I've also written some pieces for other sites, and been on podcasts/webinars, so I've linked to those too!
Guest Blog Posts About Training for Adventure Trips
Training for the Alps in the Flatlands: 3 Elements for Success – How to get ready for a hiking trip with big elevation changes  when you live in a place that has no hills. Hosted on the blog of AlpineHikers, a travel company that specializes in trips to the Alps, and offers tours in select North American areas too.
7 Unexpected Ways to get in Shape for Hiking in the Alps – How to prepare for the rugged terrain of Switzerland's iconic mountains, including suggested exercises to improve your strength and stamina.
Adjusting to Altitude: Handling the Ups and Downs – Tips for preparing for a trip to a place where the elevation is more than 5,000 feet above sea level. Includes pre-trip activities and what to do when you get there. Hosted by my friends at ExplorerX!
5 Key Components to Preparing for a Post-injury Hiking Trip – How to tap into your team, use your mindset, build your strength and stamina, and (re)select your gear. Hosted on the blog of AlpineHikers, a travel company that specializes in trips to the Alps, and offers tours in select North American areas too.
Travel Fitness Starts at Home – Tips for staying in shape when you're home. Posted on the Wanderful women's travel group blog.
Preparing Your Body and Mind for Adventure and Transformation – How to use your pre-travel time to proactively prepare your body and mind to make the most of your next adventure. Hosted on the blog of ExplorerX, a company that creates custom travel experiences and small group journeys. 
Three Reasons to Take a REAL Vacation – and why you should not "just check in" –  Why it's good for you, and your teammates, to completely unplug and get away from work. Posted on LinkedIn.
Get Ready for Your Next Trip in 5 Simple Steps – Questions to consider so you'll be more in touch with why you want to go on the trip, what actions you need to take to get ready, the strengths you can draw on to prepare, and how to stay motivated. Posted on the Wanderful women's travel group blog.
Four Activities to Do Now to Have More Energy for Your Next Trip – Practical ideas for doing more walking, stair climbing, strength training and stretching before you travel. Hosted on the blog of Waypoint Goods, which sells awesome travel scarves and other travel accessories. I have two of their scarves and LOVE them!
Training for Long Distance Hiking – What to do to get into shape for a longer, multi-day hike. Posted on Ottsworld blog, by my buddy Sherry Ott, who has traveled the world for more than 10 years (yep, I'm totally in awe and envious). 
Get in Shape to Hike the Alps: Expert Advice – An interview-style piece I did with specific guidance on getting ready for trekking on vacation. Hosted on the blog of Alpenwild, a tour company that specializes in adventure travel in the Alps (including one of my dream trips, The Haute Route!).
Podcasts and Webinars About Training for Adventure Trips
The Magic of Movement podcast episode on the Wisdom & Wanderlust: Travel Tales & Life Lessons show. Hosts Michael Bennett and Robyn Goldblatt and I dive into a range of travel and fitness topics related to how to prepare for and get the most out of your travel experiences. We talk about the importance of knowing why fitness and travel are important to you, how to figure out a fitness practice that works for you, tips for overcoming obstacles and more!
The Soul of Travel podcast episode 97 with Christine Winebrenner Irick. Christine and I reminisce about the Colorado Sojourn experience we co-hosted to prepare a group of women to hike a 14,000′ peak in Colorado, how my grandparents inspired my love of travel and more.
Climb Your Mountain podcast Coaching Adventure Travel episode with host Sarah Maurer. Sarah is a fellow personal trainer and also a life coach who works with endurance athletes.  Sarah offers practical advice for preparing for adventures (primarily mountaineering and ultra running), and I've been a fan of her podcast for a while. So I was honored to join her to compare notes on how we support clients in reaching their adventure goals.
Longer Trip Travel Preparation of the Mind and Body podcast episode on the Active Travel Adventures podcast. Host Kit Parks and I talk about choosing the right clothing and gear to bring with you, dealing with various weather conditions on a longer trip, foundational training for any adventure, and more!
Training for Trekking Podcast episode 288 with host Rowan Smith. Rowan, who is also a personal trainer and founder of Summit Strength, and I talk about different aspects of training for a hiking adventure, including some unusual advice for building strength and stamina.
Staying Ready for Adventure episode 838 on the Adventure Sports Podcast with Mason Gravley. Mason and I chat about adventure trip training – whether it's hiking Machu Picchu, walking the Camino de Santiago, biking the islands in Croatia or reaching the summit of a Colorado 14er. And then there's the story about the bears I met in Yosemite!
Altitude Training for Adventure Travelers podcast episode on the Adventure Travel Show – Kit Parks, who hosts the podcast, and I talk about what you can do to prepare for an adventure trip where high altitude could affect your experience. Includes different methods for preparing your body, and how to take care of yourself during the trip.
Setting Yourself Up for an Exceptional Travel Experience webinar with Michael Bennet of ExplorerX – we talk about how to get ready physically and mentally for a trip, incrementally over time.
Training for Adventure Travel podcast episode on the Active Travel Adventures podcast with Kit Parks. Kit and I discuss her upcoming adventure travels and the training she's doing, based on a custom plan I created for her. We also chat about the benefits of starting training once you decide to do the trip, how to adapt when life circumstances make training difficult, and some tips on finding the balance between training goals and minimizing your risk for injury.
Travel Fitness Tips podcast episode with Eva Rodriguez – We chat about dealing with stress when traveling, habits that make travel easier, and ways to improve your strength and stamina. Eva hosts the Healthy, Sexy, Strong podcast for the health-conscious, high vibrational, modern woman striving to be her best self.
FYI: Blog posts and podcast interviews by Becki Rupp and Trailblazer Wellness LLC are for informational purposes only and may not be the best fit for you and your personal situation. Information included in these posts shall not be construed as medical advice. The information and education provided here is not intended or implied to supplement or replace professional medical treatment, advice, and/or diagnosis. Always check with your own physician or medical professional before trying or implementing any information read in our blog posts.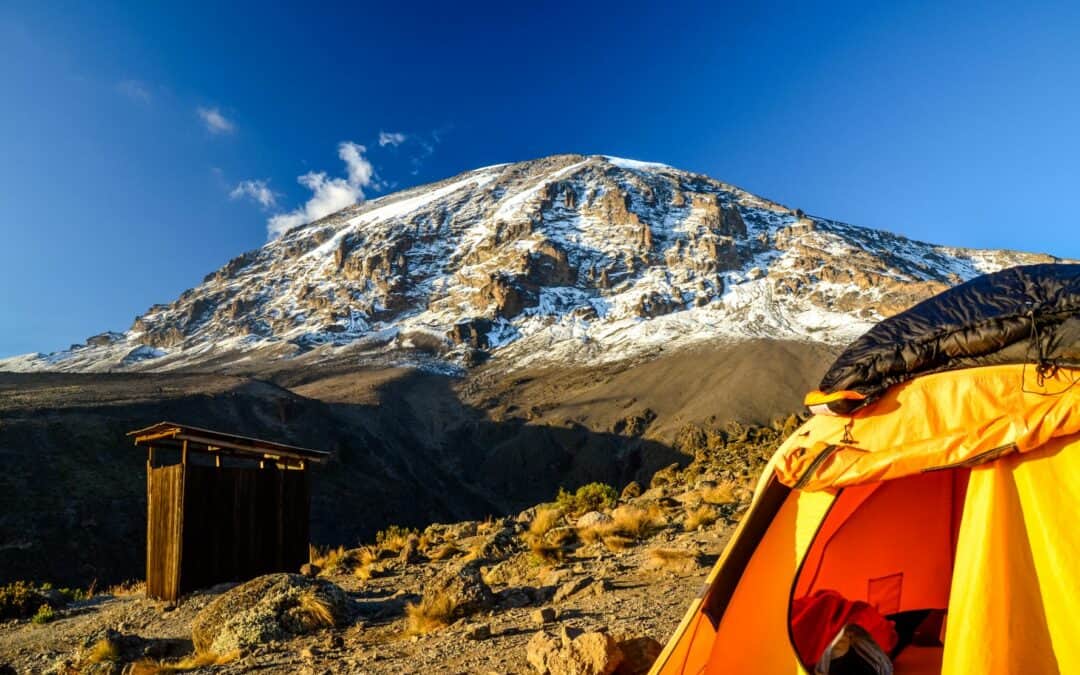 Each year thousands of people reach the summit of Mount Kilimanjaro, aka Uhuru Peak, the highest point of Africa. If you're dreaming of being among them, add these seven surprising tips to your training plan for Kilimanjaro to improve your chances of reaching the...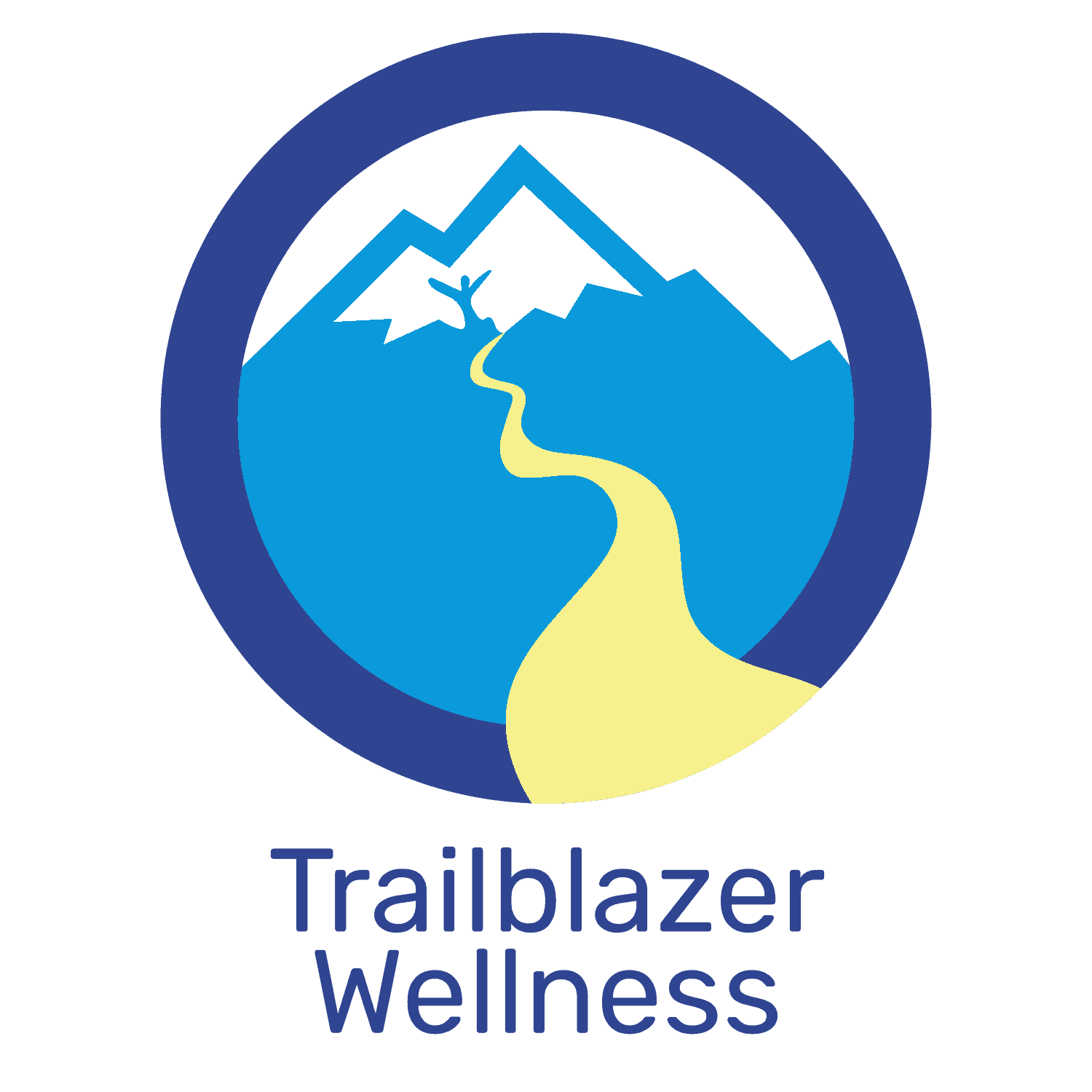 Subscribe To My E-Newsletter
To get regular updates about how to get more active so you can make the most out of your experiences, just subscribe to my email newsletter below.
Are you ready for your next active experience?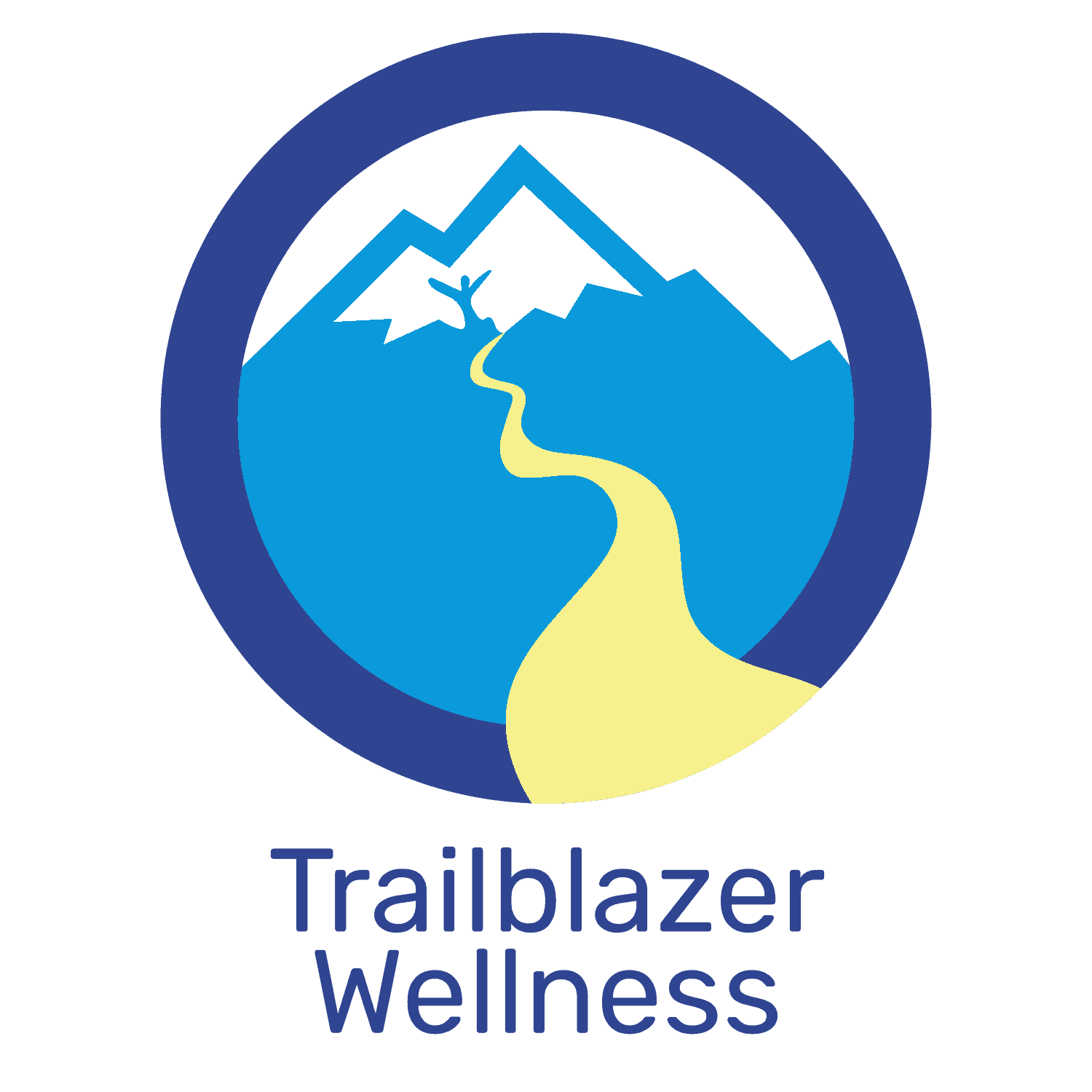 Subscribe To My E-Newsletter
To get regular updates about how to get more active so you can make the most out of your experiences, just subscribe to my email newsletter below.