Hints for hiking, biking, paddling, packing and picking your destination
It seems like summer 2020 is shaping up to be the Road Trip Summer. I'm having flashbacks to my childhood, with me and my two sisters in the back seat of the green Ford Fairmont station wagon that was packed to the hilt.
We played "Slug Bug," the license plate game (bonus points for Alaska, never did see one from Hawaii), and my parents' favorite, "no touch, no talk," as we headed Up North in Michigan.
Of course road trips now are WAY different than back in the days of AM radio, an 8-track tape player and no GPS – yep, totally dating myself!
While car comforts have definitely improved, many of the types of things we did on road trips back then are similar to what my husband and I do now: having picnics at roadside parks, checking out viewpoints with signage about the habitat and/or history, and staying in "rustic" lodging.
As more people (re)discover the appeal of road trips and outdoor activities, it seems inevitable that the most popular and easily reachable outdoor destinations will be busier than they've ever been.
Although I'm excited that more people are enjoying being outdoors – I believe fresh air and sunshine combined with being active is good for just about everyone – being at a packed viewpoint with dozens of strangers may not be the healthiest activity right now. So if you're looking to get "off the beaten path" this summer, here are some tips to help you prepare so you can make the most of it!
3 Hiking Prep Tips
Learn about the location where you're planning to hike, and bring a map. How rugged is the trail, how steep is it, what are the weather conditions usually like? In Colorado, thunderstorms roll in by early afternoon on many summer days, which takes a lot of visitors by surprise since we wake up to blue skies pretty much every morning.
Be realistic about how far you can hike. If you're used to walking 3 miles on pavement or fairly flat ground at home, you may be surprised how far 3 miles seems on an unfamiliar trail, and how long it takes. When I'm walking around my neighborhood, it takes me about 15-20 minutes to walk a mile. On a trail, it can take 25 minutes to an hour to walk a mile! Try shorter trails to start and see how you (and others in your group) feel.
Bring more water and snacks than you think you need, along with the "essentials", to carry in a backpack if you're planning to go more than a mile from your car.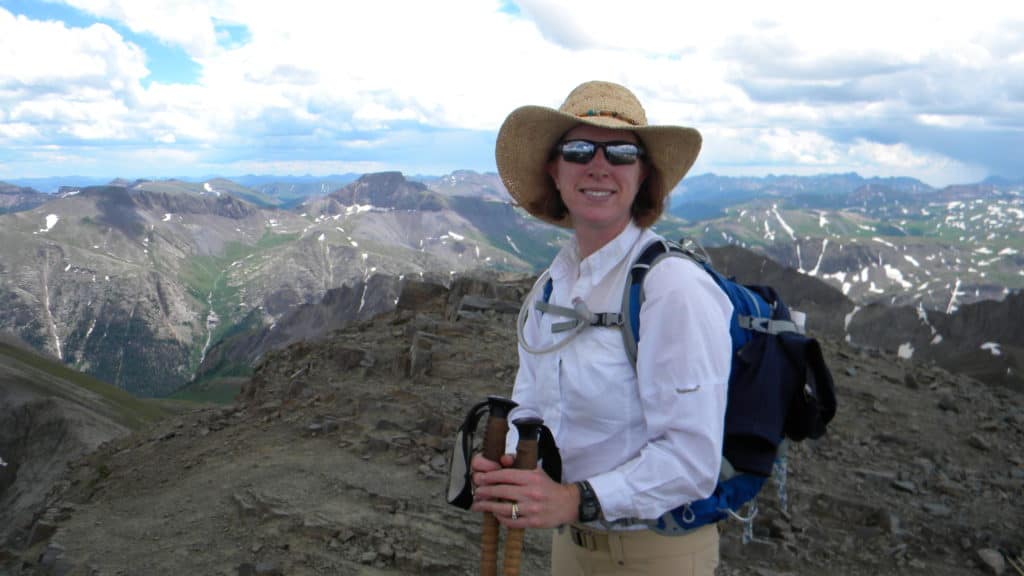 3 Biking Prep Tips
Think ahead about how much biking you're planning to do. If it'll be more than an hour or so, and/or you'll be riding on multiple days, consider bringing bike shorts with padding, and tops that will be comfortable when you're leaned over and reaching for handlebars.
If you don't have your own bike, borrow or rent one locally and go for a few rides in familiar places before your trip.
Find out what the terrain is like where you plan to bike. Are there rolling hills? Will you be riding on pavement, gravel and/or dirt? Knowing what you'll be facing ahead of time can help you prepare mentally.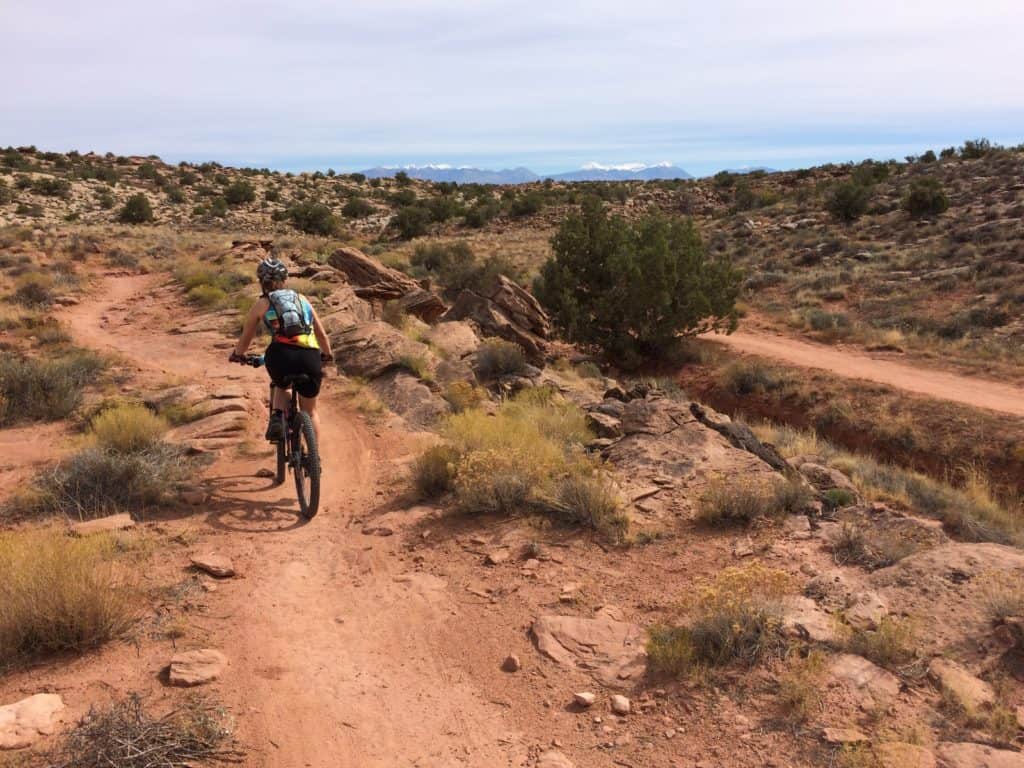 3 Paddling Prep Tips
If you're trying a stand-up paddleboard (SUP) or kayak for the first time, take a lesson if possible.
Take a water bottle with a loop and clip that you can attach to the board or boat. If you tip, you don't want your water to go into the water!
Pack a synthetic top to wear over your bathing suit and under the PFD. It'll be more comfortable than having the PFD directly on your skin, and if a cool breeze blows in, it'll keep you a bit warmer.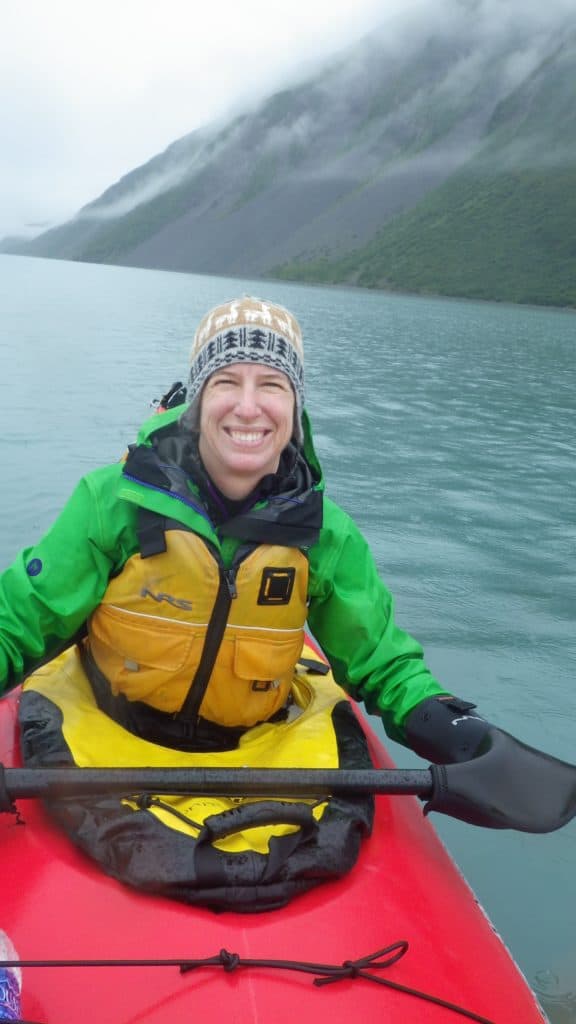 3 Packing Tips
Bring phone chargers and all of the personal hygiene items you may need, especially if you prefer certain brands. Stores in small towns often have limited selections of electronics and toiletries.
Include at least one clothing item for each "season" and a jacket if you're going anywhere in the U.S. besides the deep South. It gets pretty chilly at night in remote locations across most of the country.
Upgrade your cooler, if you haven't already. Newer "rotomolded" models with serious insulation power and tight sealing lids are more expensive than Igloos, but they keep your food and beverages cold much longer. Yeti is one of the best-known brands, though there are less expensive alternatives.
3 "Off the Beaten Path" Destination Tips
Check out non-National Park destinations to avoid crowds. For example, Bureau of Land Management recreation areas, especially in the Western U.S., have some incredible hikes, and historical sites too. In fact, BLM manages our National Scenic and Historic Trails, and manages more miles of historic trails than any other agency (yep, even more than the National Park Service).
If you're a bird nerd, find a National Wildlife Refuge that is on the flyway for a variety of species. Many refuges have networks of trails and information about the birds (and fish and other wildlife) that live and pass through the area.
Seek out local and state park alternatives. Colorado has 41 state parks, Virginia (where I lived for 9 years) has 38 state parks, and Michigan (where I grew up) has more than 100 state parks! Many states also have designated wildlife areas or refuges that have trails too.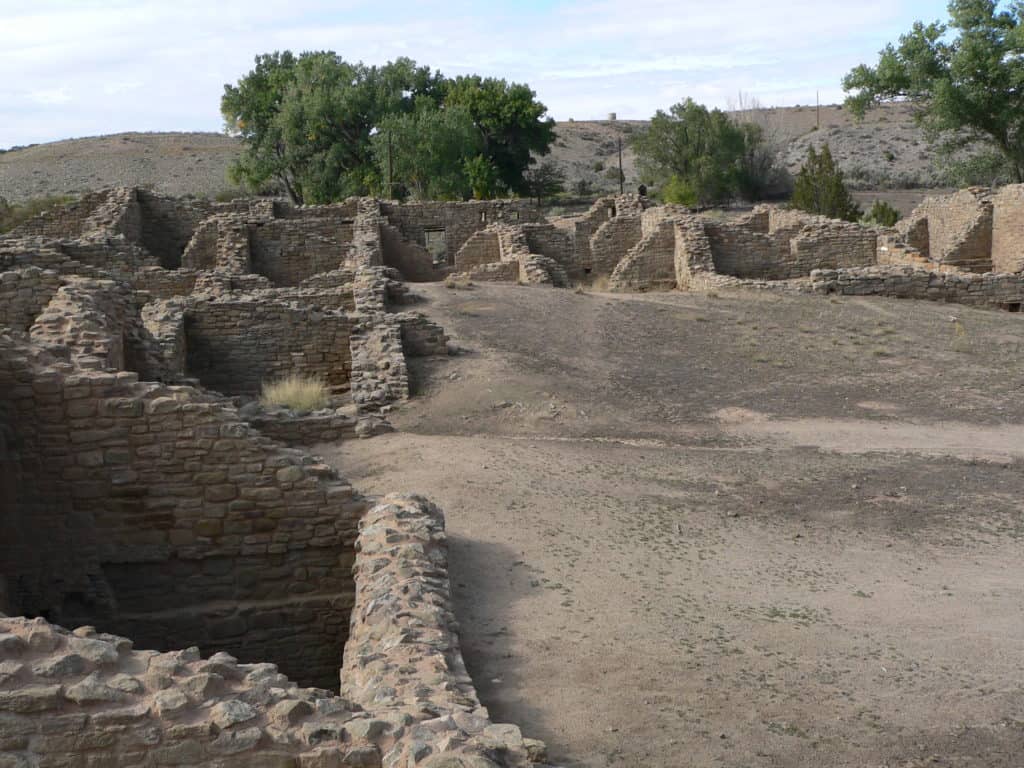 I hope that helps you have more fun this summer. Most of all, be healthy, stay safe and have fun!
Subscribe To Trailblazer E-News
To get regular updates about how to get more active so you can make the most out of your experiences, just subscribe to my email newsletter below.