Hi. I'm Becki Rupp.
I'm inspired by family and friends, the central Colorado mountains where I live, and the trips I've taken, to help others discover their path to a more active life.
I created Trailblazer Wellness to help people transitioning to the next phase of life get more physically active, so they have the strength and stamina to enjoy the experiences they've dreamed of having.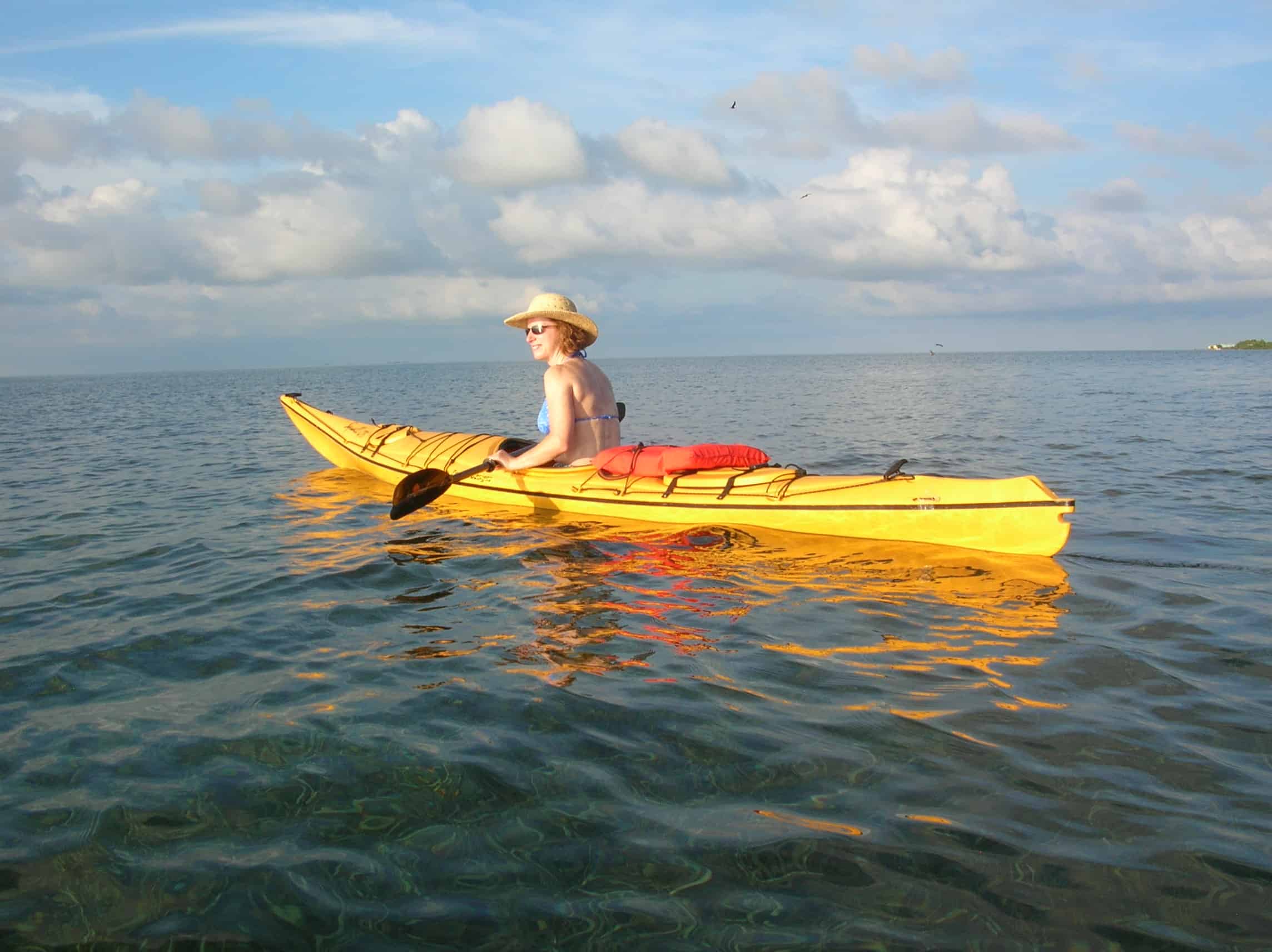 What do you dream of doing?
My dream day includes exploring outdoors, moving by my own power (walking/hiking, cycling or paddling), discovering a beautiful bird or garden or historic building, sharing that experience with others, and feeling pleasantly tired as I go to bed.
And of course eating delicious food, followed by a glass of red wine and a couple of pieces of dark chocolate!
What does your dream day look like? What about your dream vacation? What about the next stage of your life? Let's talk about it – email me or set up a time to chat!
Why I want to help you make the most of the dream
I first began helping other people get more physically active through volunteering – working with a group of people who were restarting exercise after cancer treatment, leading a strength training class for women over 50, and managing an all-women's bicycling event among others.  
One of my proudest moments was hearing a woman who completed the bicycling event say "this is the best thing I've ever done!" Knowing that I had played a small part in giving her an opportunity to achieve a goal and feel that way was so inspiring!
Another passion of mine is exploring the outdoors while traveling – I've loved the trips I've taken to Peru, Belize, Colombia, Costa Rica, Italy, Spain and various places in the US that involved hiking, bicycling, kayaking and more. 
As I thought about all of this – and worked with a career coach on how to align my passions, values and skills to do work I love – I realized I wanted to focus on helping individuals get personalized help with improving their health and happiness by being physically active. 
How I can help you achieve your dream
With the inquisitiveness of a journalist, the heart of a helper, the strength of a personal trainer and the encouragement of a coach*, I'll help you find the motivation, time and energy to get physically active so you can make the most of your experiences.
*I have a bachelor's degree in journalism, thousands of hours of volunteer experience, a personal trainer certification and a health coach certification. Want to know more about my background? Check out my LinkedIn profile.
Let's talk about your dream and the steps to reach it.
Schedule your complimentary 30 minute consultation.